Meta Grgurevič: Open Studio
Via Brignone 18, Spoleto
15 September 19.00 – 20.00
Grgurevič and curator Michele Drascek present the artwork which won the People's Choice Award at The 31st Biennial of Graphic Arts in Lubiana, Slovenia, providing the starting point for Grgurevič's residency.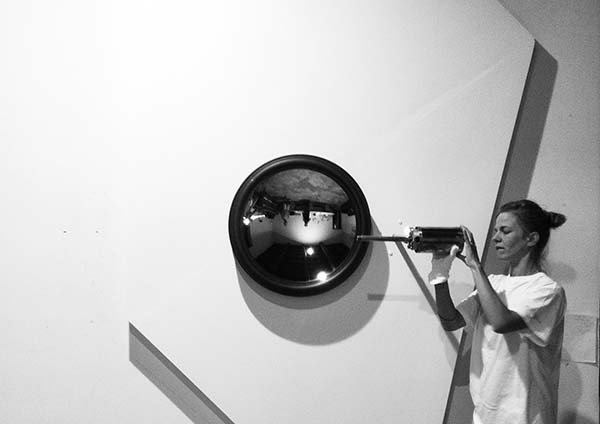 Grgurevič's residency is generously supported by the Marignoli di Montecorona Foundation.

For more information about her residency visit Grgurevič's residents page.