Ellen Mara De Wachter
Writer in Residence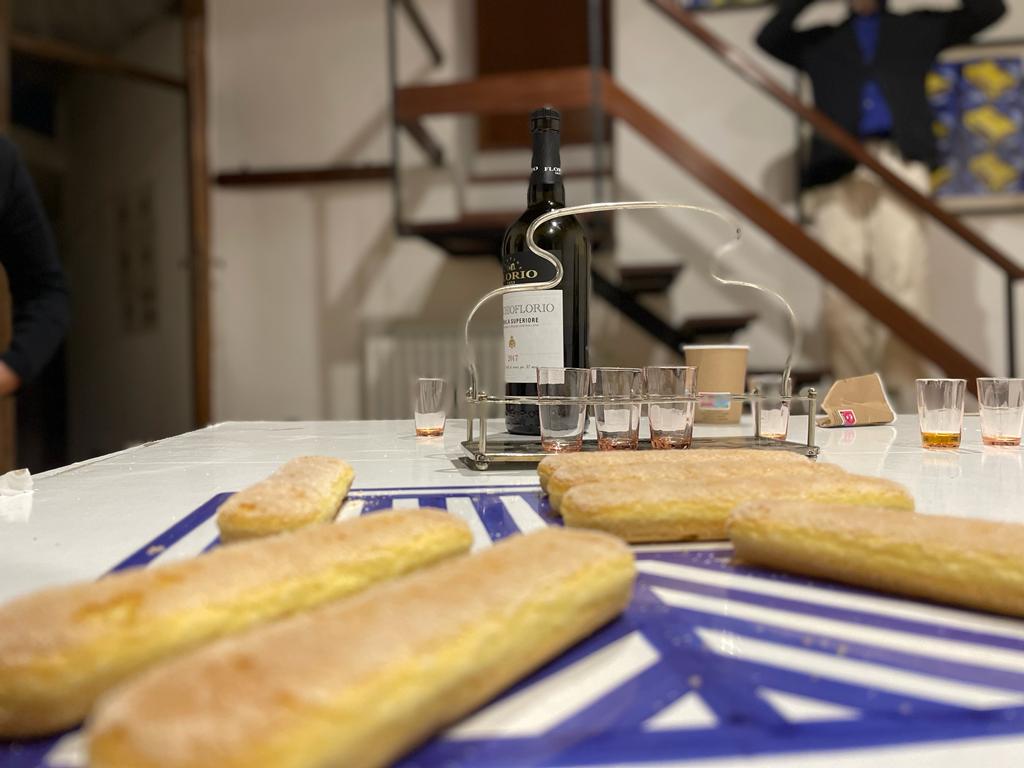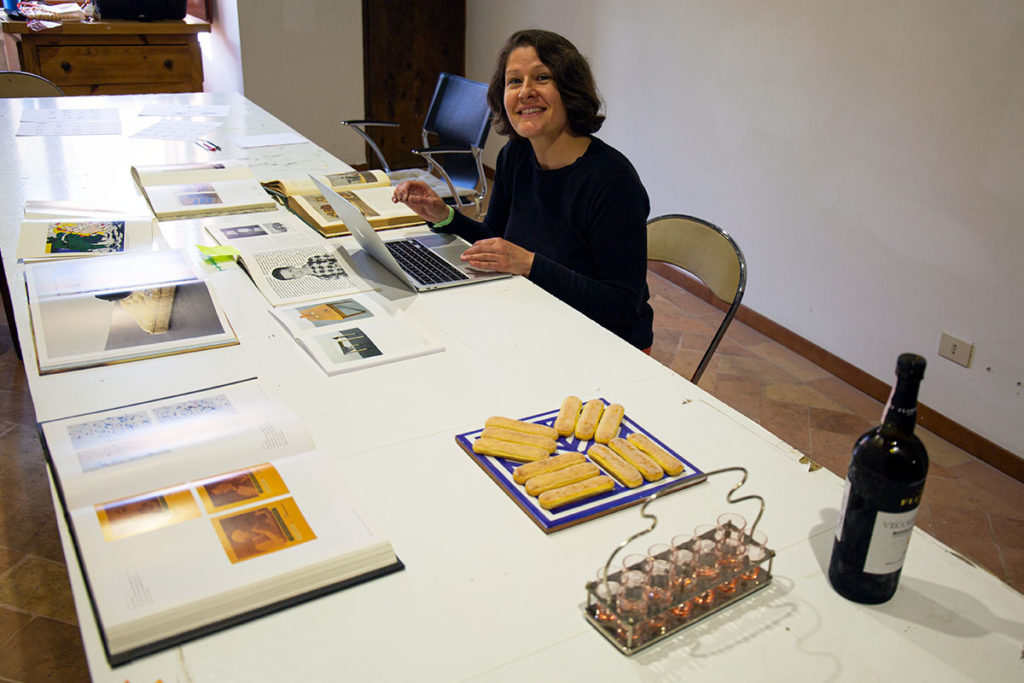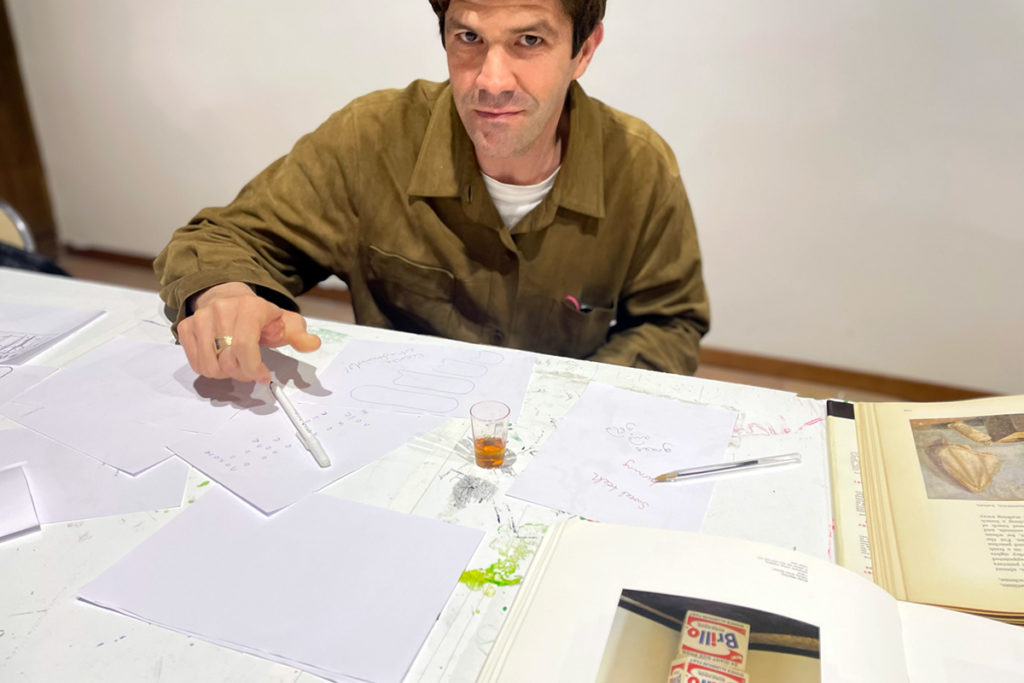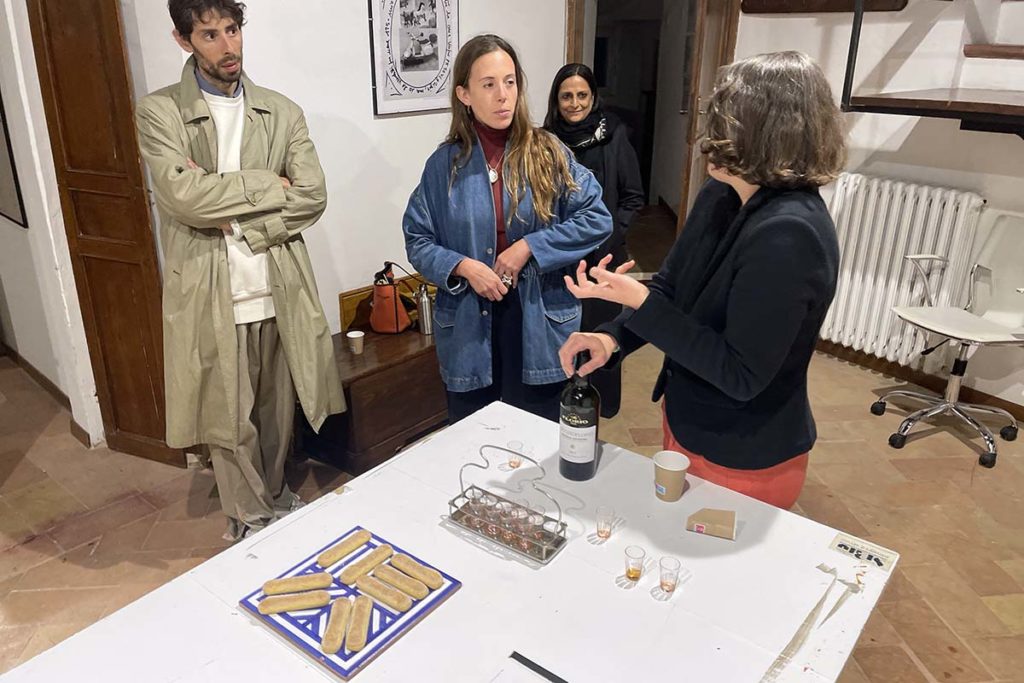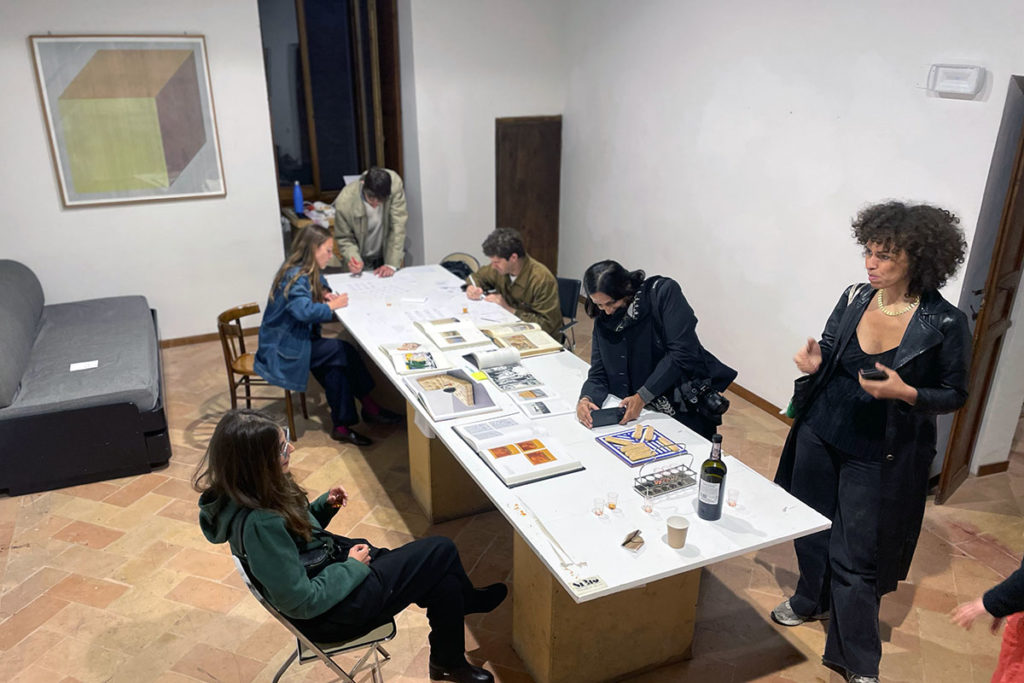 Writer Ellen Mara De Wachter joined us in Spoleto to work on her new book exploring the relationship between food and art, by way of art works created between 1960 and 2000 that involve food as a material. Rather than pictures of food these works offer audiences a direct encounter with food, to be eaten and shared in community, as a sensory object, or to be experienced in processes of cultivation, transformation, digestion, and decomposition.
The book dismantles art historical hierarchies of the senses, and expands the sensory appreciation of art to include the food-related senses of smell, taste and touch, as well as visceral and other interoceptive sensations. It celebrates the subversive potency of art that engages these so-called 'lower' senses, and its capacity to connect people with their bodily experience. Through its choice of artworks, the book brings a range of concerns into focus: the ways food reflects constructions of gender, race and class; how political and economic conditioning and privilege determine our definitions and experiences of food, and how food can create a bridge between cultures. It considers food as a means to understand art and culture — and treats culture as a catalyst for a new appreciation of food. It will be published by Atelier Éditions in Autumn 2023.
During her Open Studios, pictured above, Ellen invited visitors to share her approach to writing about these works by playing a game involving Savoiardi biscuits, sensations and words — asking visitors to write and draw their physical and mental responses to eating and drinking.
Biography
Ellen's writing has featured in a range of publications, including Frieze, Art Quarterly, The World of Interiors, and Art Monthly. Her video essays have featured on frieze.com, and in 2017 she presented a programme about her research into artistic collaboration on BBC Radio 4. Her 2017 book Co-Art: Artists on Creative Collaboration (Phaidon) explores the phenomenon of collaboration in the visual arts and its potential in society at large. She has taught widely, including at Central Saint Martins, Royal College of Art, London College of Communication, Royal Academy Schools, Goldsmiths College, Brighton University and Newcastle University. She mentors artists and writers through various publicly funded creative development schemes.