Carly Breame
Ceramicist, Materials Designer & Researcher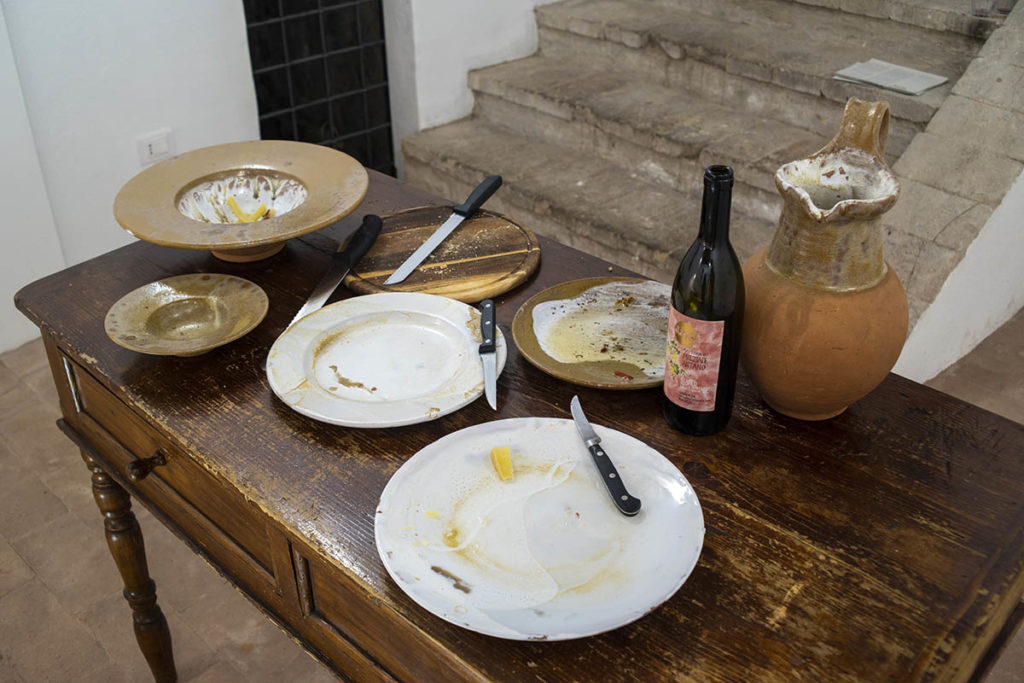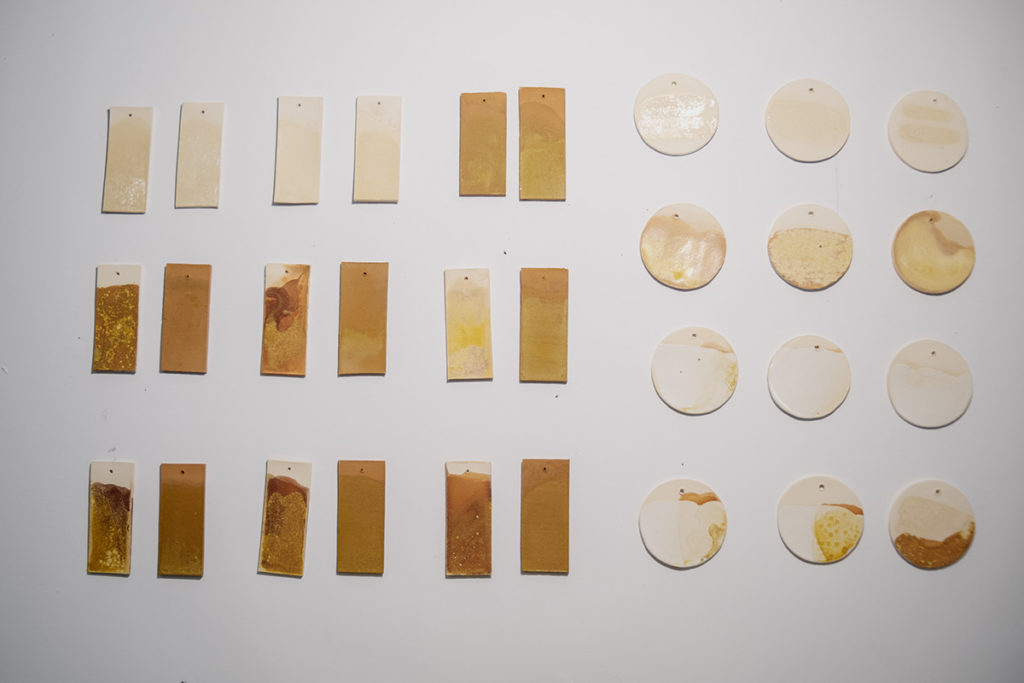 Glaze tests using locally sourced materials.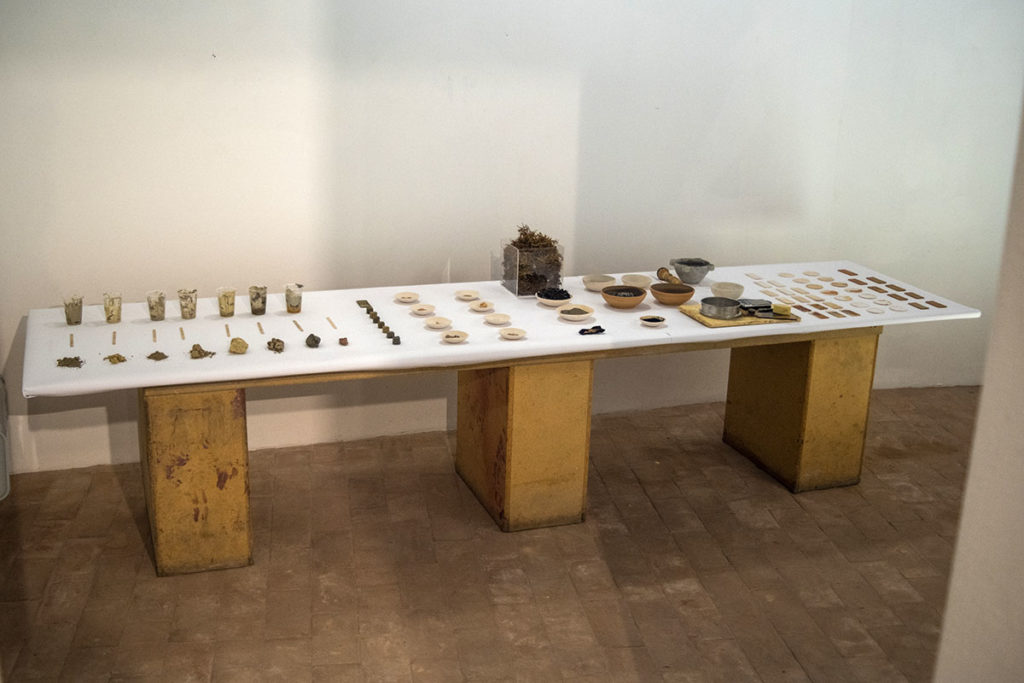 Materials research presented at Carly's Open Studio event.
Ceramicist, materials designer and researcher Carly Breame joined the Mahler & LeWitt Studios Materia program in partnership with the University of the Arts, Art for the Environment residency initiative. Carly studied on the Material Futures MA program at Central Saint Martins, London. An advocate for environmental integrity and sustainable materials production, she develops tools to measure environmental impact and – combining research and craft – designs usable materials which represent local environments. 
Carly began her residency asking, 'How can the dining table – specifically tableware – represent the material culture of Spoleto and the surrounding region? How can the landscape be reflected in the experience of dining?' She continues, 'Through my research I aim to develop ethical and visible supply chains in materials, building traceability and transparency whilst considering how to reduce the environmental impact. As a designer, I am interested in functional objects that exist around the dining table. The act of dining is the heart of any community. The dining table serves as a meeting point. A space for collectiveness, for restoring and rejoicing. The dining table, in this project, will be the centre piece uniting the work and its uses, whilst creating an opportunity for dialogue around associated issues.'
Initially Carly investigated the geological landscape of Umbria, examining and sourcing accessible clay deposits exposed in riverbeds, landslides and quarries. The largest clay source came from a quarry in Marsciano producing roof tiles. The sheer scale of the quarry drew attention to the environmental impact that the extraction of materials such as clay have on the landscape, particularly when processed as products for our built environment. Creating knowledge around materials by tracing their extraction and understanding their impact on the environment – is at the centre of her project.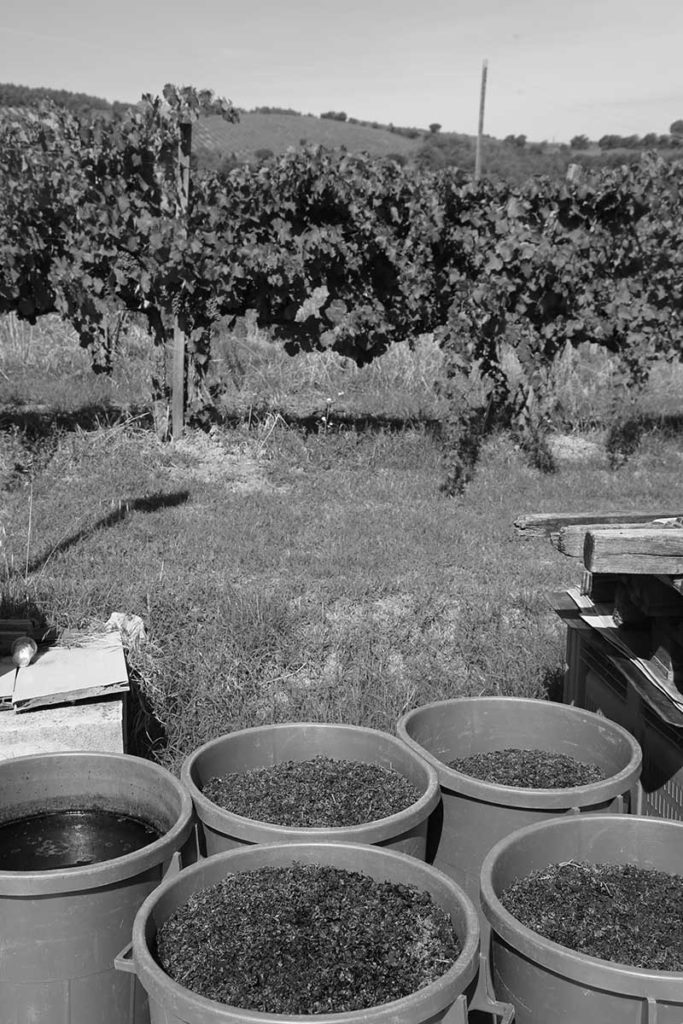 Carly used Sagrantino grape skins to colour her glazes.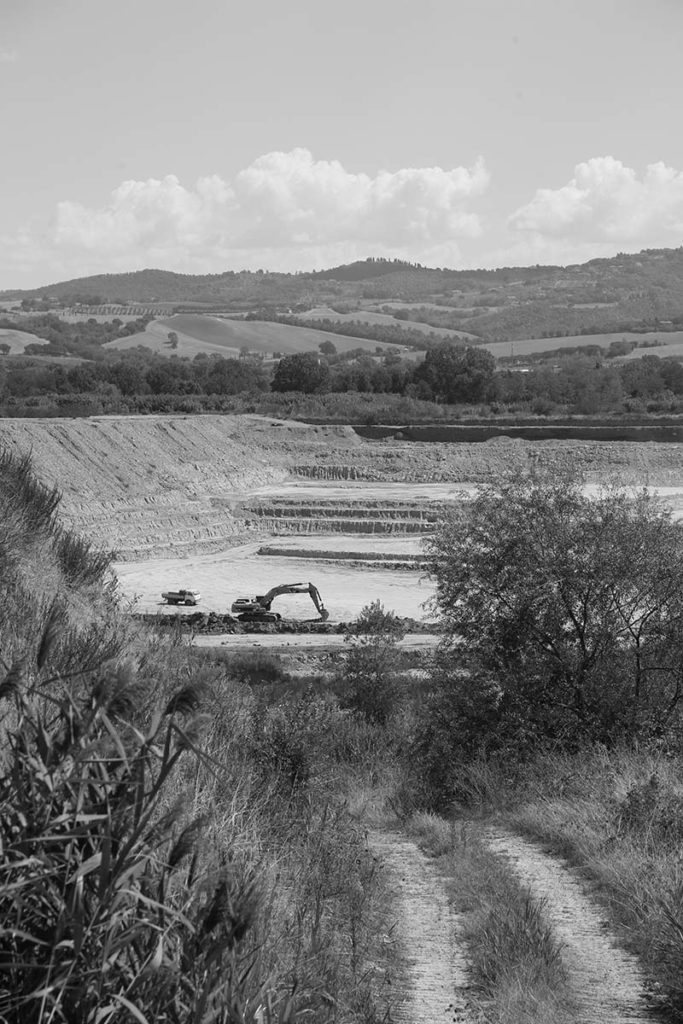 The rooftile clay quarry at Marsciano near Spoleto.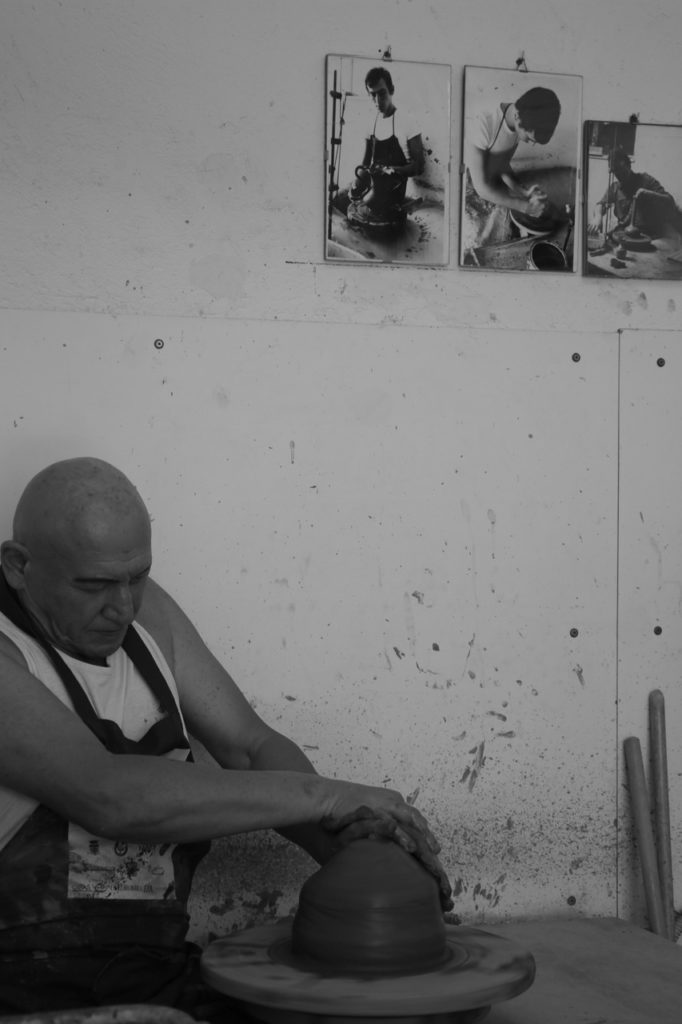 Fabio Veschini, master potter from Deruta, working on Carly's designs.
In Umbria, fertile land is predominantly used for vineyards and olive groves. To reflect this, Carly has incorporated in her ceramic glazes dried grape skins and stems from Cantina Dionigi. Her experiments with various recipes, which also uses other locally sourced ashes, were documented in her Open Studio event. Using the locally sourced clay and glaze ingredients, Carly produced several prototype utensils in collaboration with the Deruta-based master potter Fabio Veschini. The designs reflect the important regional ceramic traditions.
Filling the utensils with food, Carly said, 'The Open Studio event is an invitation to gather around the dining table, to eat and drink from utensils which materially represent the Valle Umbra, and to engage in conversations around the materials we use day to day.'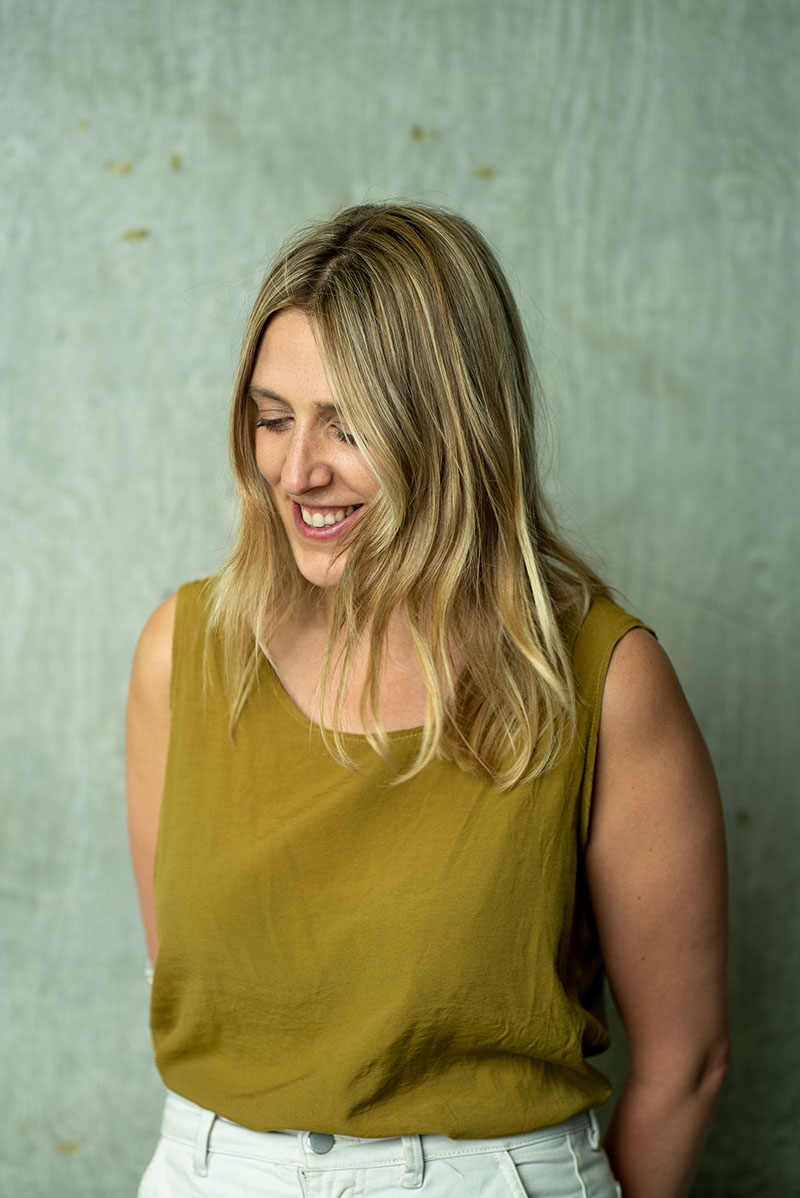 Carly's work in Spoleto is a continuation of her off the menu project, which studies the use of local and waste resources as a method for degrowth, proposing food waste as a tool for environmental and social regeneration. In collaboration with a restaurant in Margate, UK, Carly developed a collection of ceramics using restaurant waste. Her ambition is to develop a conversation around the production and consumption levels in dining and to offer environmentally focused solutions.
As part of her materials research work, Carly has also been working with Textile Exchange, contributing to The Preferred Fiber and Material Matrix – a framework to help apparel, footwear and home goods companies make informed sourcing decisions by providing transparent data and consolidated, validated guidance on over 65 of the industry's most commonly used materials.