nick von kleist
poet, producer, performer in residence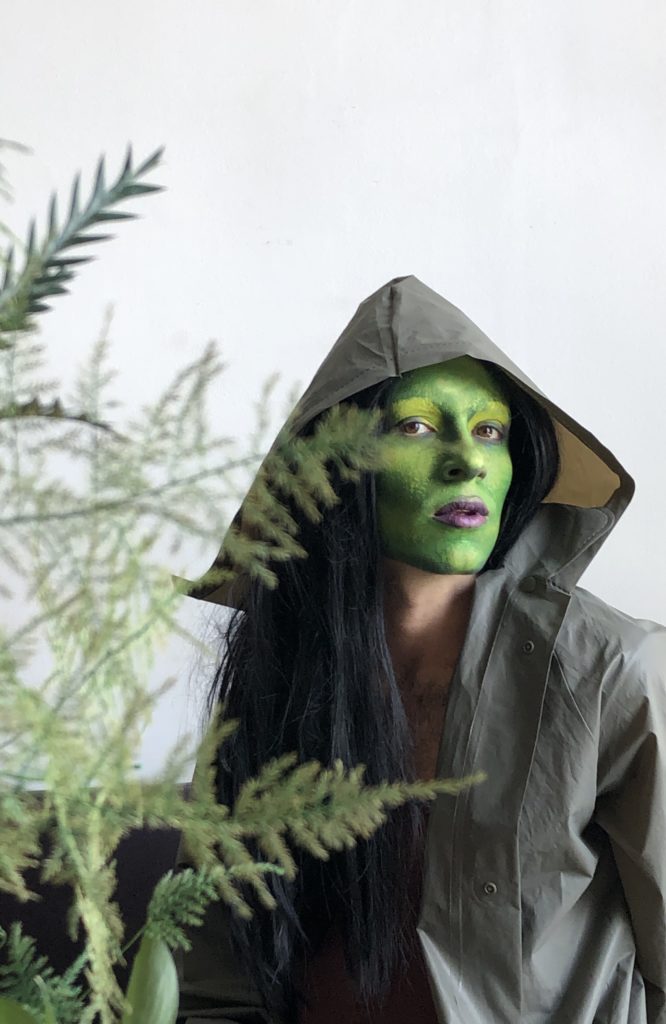 nicholas von kleist/nvk (1991, NY) is a poet, producer, and performer based between Perugia (IT) and Mexico City. As well as developing new writing of his own, nvk joins Michelangelo Miccolis in Spoleto to explore the towns' histories of performance in preparation for 'the SHED' residency at the Mahler & LeWitt Studios this summer.
nvk is currently working on a text titled floro sapienz, the latest instalment of his series 'A walk in the park'; they describe the text as, "a process, a 'carrier bag' of observations, recollections, and appropriations. Compiling and reshuffling verse, scribblings, field recordings, sing-a-longs, and selfie make-up videos; resting on the border between our physical and digital worlds, it places a mirror on our virtual presence and asks us to walk through it."
As production manager of 'the SHED' – Shedhalle's (Zurich) online, virtual greenroom for performance artists – and managing director of IMMATERIAL, an annual performance program for Mexico City's Material Art Fair Public Program, nvk works closely with Michelangelo Miccolis. nvk is also a member of OFFSHORE, with Miccolis, a performance company and a practical philosophy school for embodied knowledge initiated by artist Cally Spooner. It takes shape as a course within the Università Iuav di Venezia Masters program.
nvk has worked as a performer and collaborator with artists such as Dora García, Nikima Jagudajev and Mette Edvardsen. They have worked in live art production with institutions such as the Museum of Modern Art (MoMA), Lincoln Center, Lincoln Center Education, the Park Avenue Armory and the Rubin Museum of Art.