Duval Timothy
Artist in Residence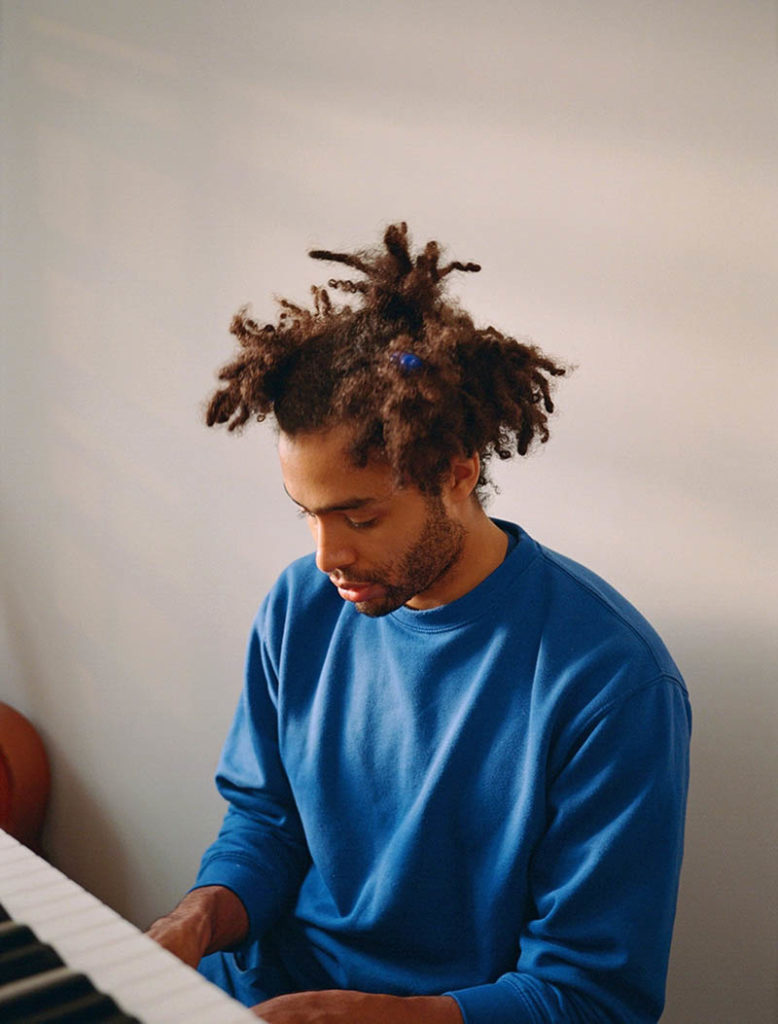 Artist website: duvaltimothy.co.uk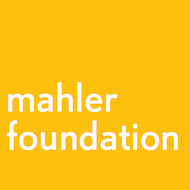 Duval Timothy b.1989, is a multi-disciplinary artist. He has been awarded the 2021 'Mahler, The Song of the Earth' open call, an initiative of the Mahler Foundation which, in the context of the global climate crisis, invites responses to Gustav Mahler's symphonic work 'The Song of the Earth' (Das Lied von der Erde).
Writing about the opportunity, Duval said, "In 2017 I made a song and music video Return which is a comment on deforestation in Sierra Leone and provides an optimistic vision for re-planting the urban environment and co-existing with nature in a more intimate way. Many of my projects find their inspiration in specific environments and have led me to connect and care more deeply for that place. Mahler's The Song of the Earth will be a starting point from which my investigation will grow, I'll explore the context of Spoleto and hope to make work that could inspire people to consider the critical issues of climate change in a fresh way."
Duval's work includes music, painting, photography, sculpture, design, food, video and textiles. He explores themes of identity, place and abstraction with a focus on sound and colour. Duval is the founder of clothing and record label Carrying Colour and co-author of The Groundnut Cookbook.
Duval has performed and exhibited internationally including Tate Modern, London (as The Groundnut); Museo Luigi Varoli, Romagna; Still House Gallery, New York; and Polistar gallery, Istanbul. The composition Look from his last LP 'Help' was recently performed by the London Contemporary Orchestra at the Southbank Centre, London.
Duval Lives and works in London, UK and Freetown, SL.