Mary Manning: In Excelsis
Festival dei Due Mondi 2023
Supported by Canada, New York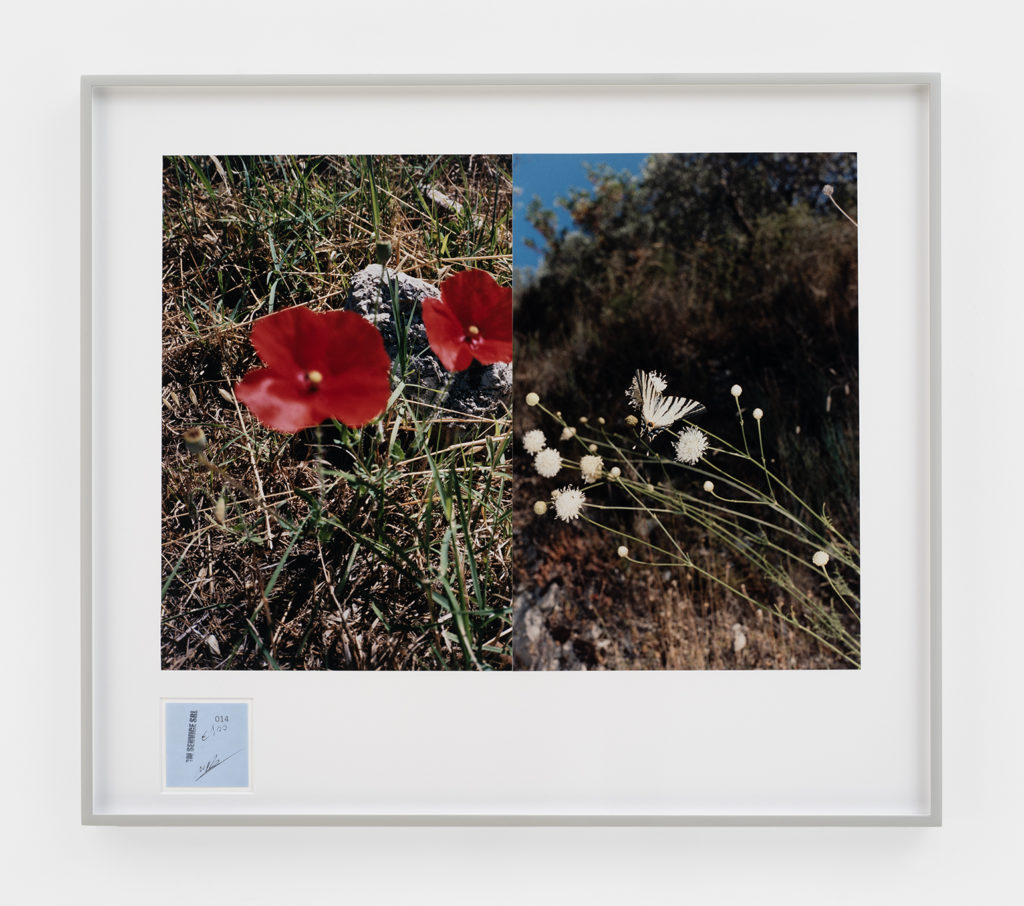 Companion Notes, 2023, chromogenic prints, mat board, paper, artist's frame. 59.06 × 51.44 × 3.81 cm (framed)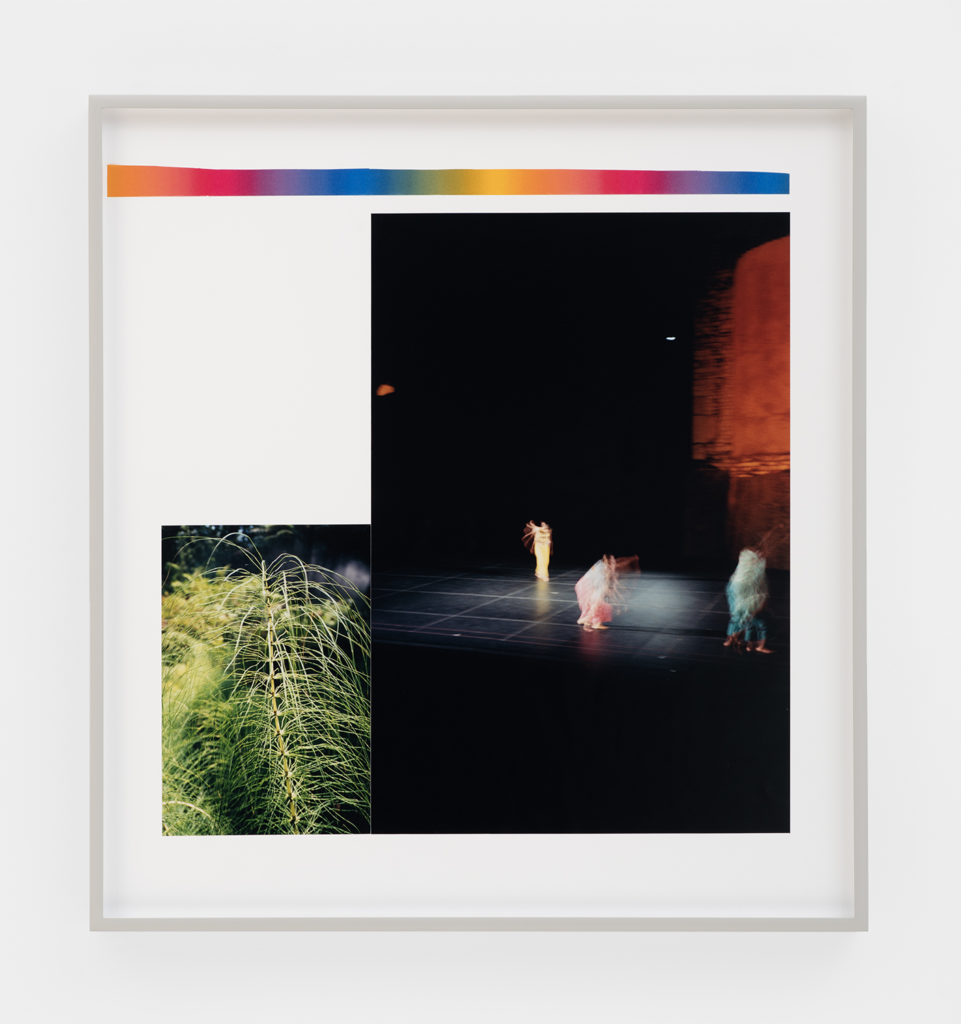 Arcobaleni, 2023 Chromogenic prints, tissue paper, mat board, artist's frame 43.82 × 47.63 × 3.81 cm (framed)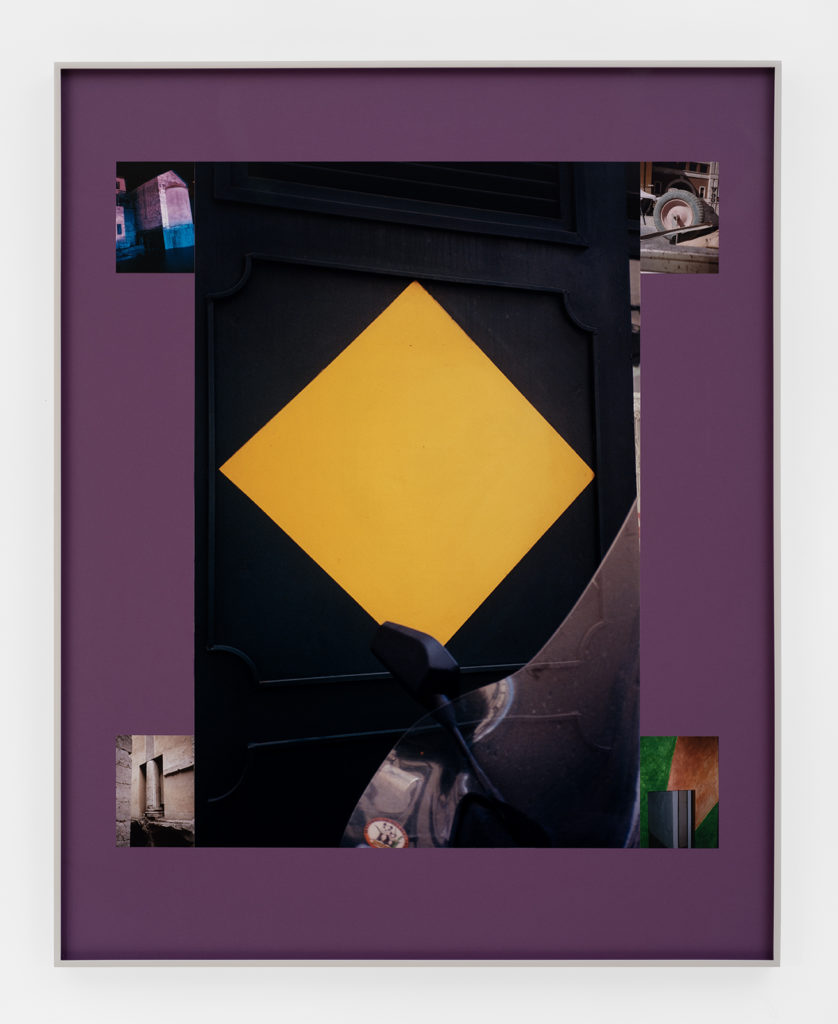 Bar Canasta, 2023, chromogenic prints, mat board, artist's frame, 81.28 × 101.60 × 3.81 cm (framed)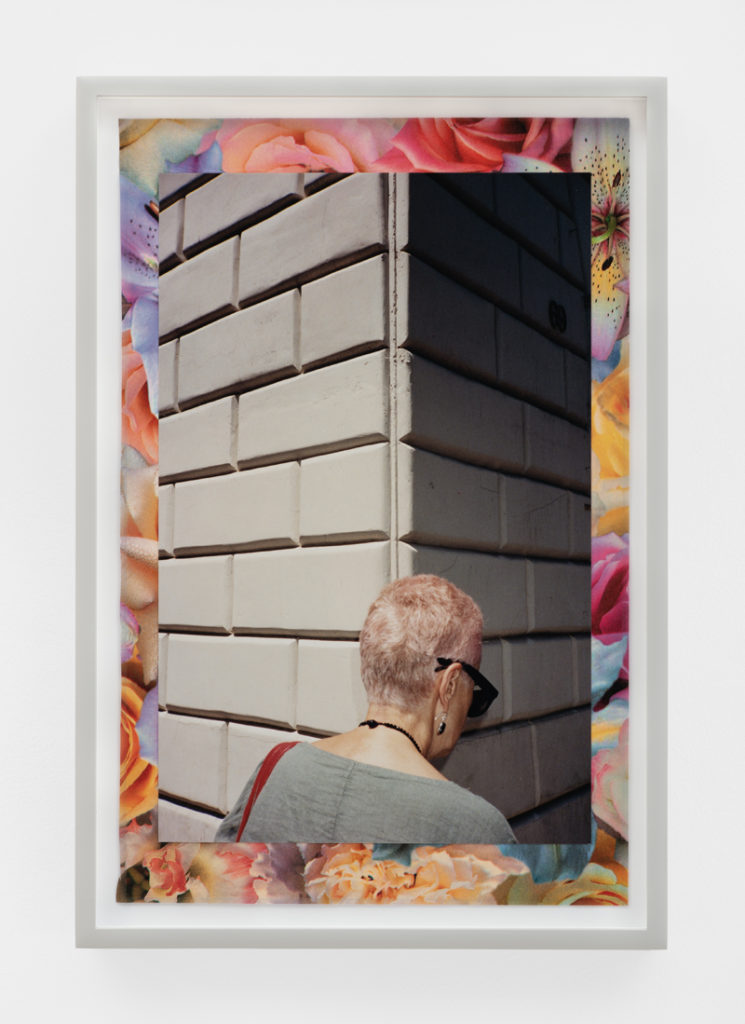 Spell, 2023, chromogenic prints, tissue paper, mat board, artist's frame, 22.23 × 32.70 × 3.81 cm (framed)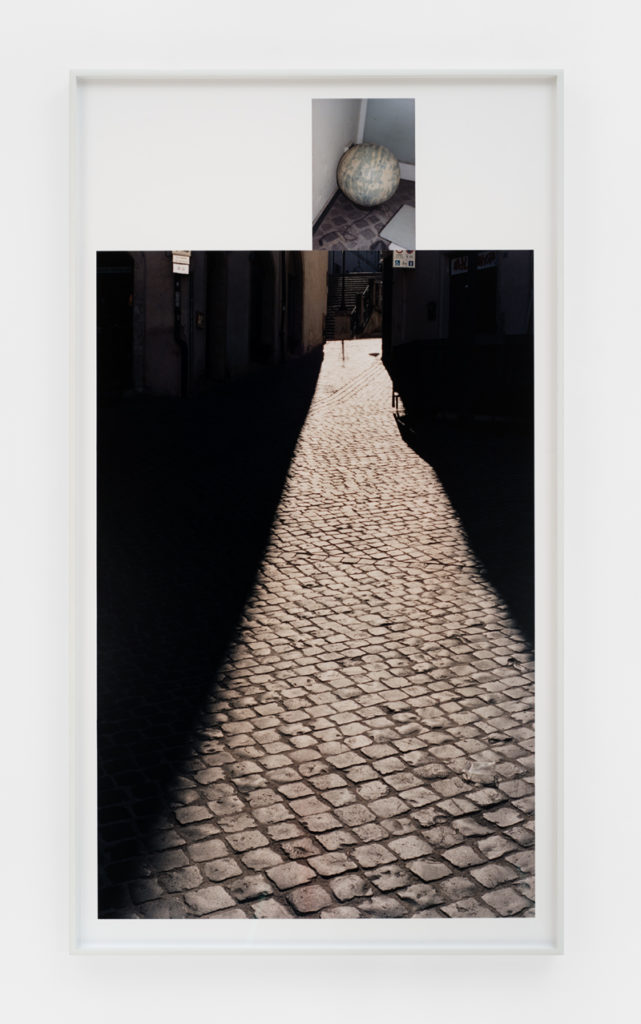 Petrichor, 2023, chromogenic prints, mat board, artist's frame, 57.15 × 102.87 × 3.81 cm (framed)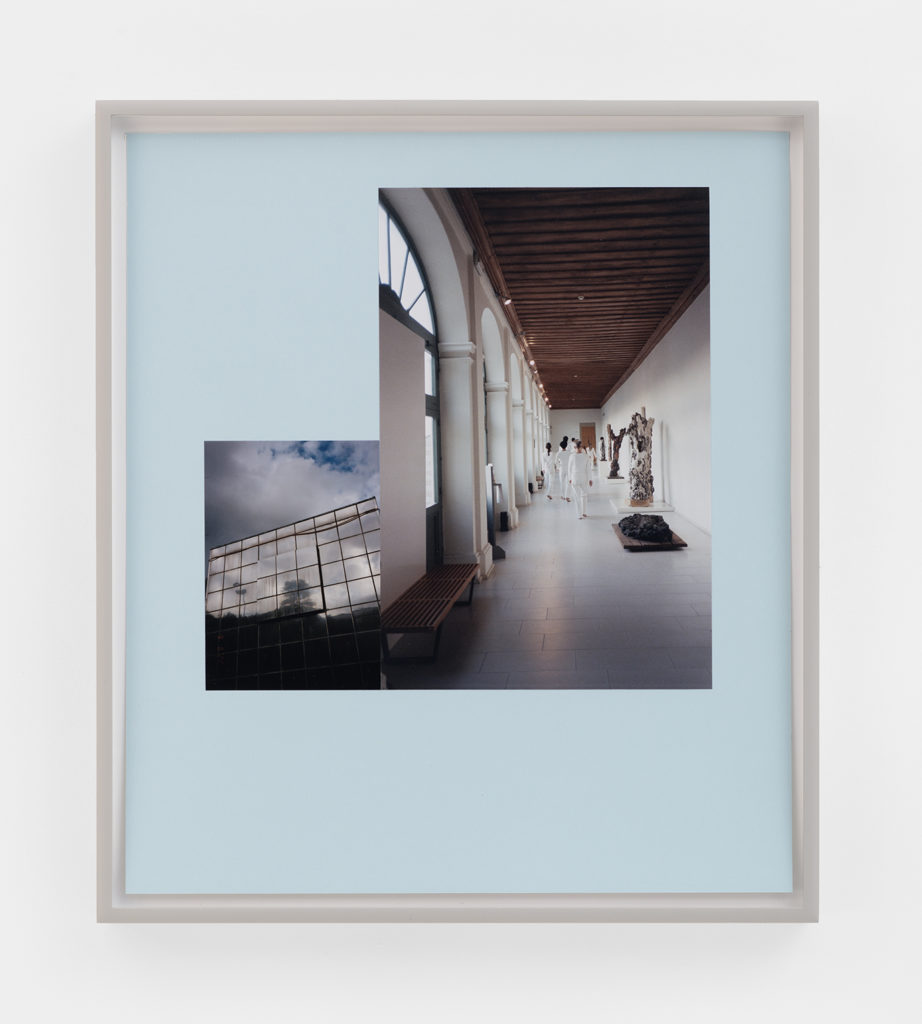 Rimbalzare, 2023, chromogenic prints, paper, mat board, artist's frame, 36.20 × 41.28 × 3.81 cm (framed)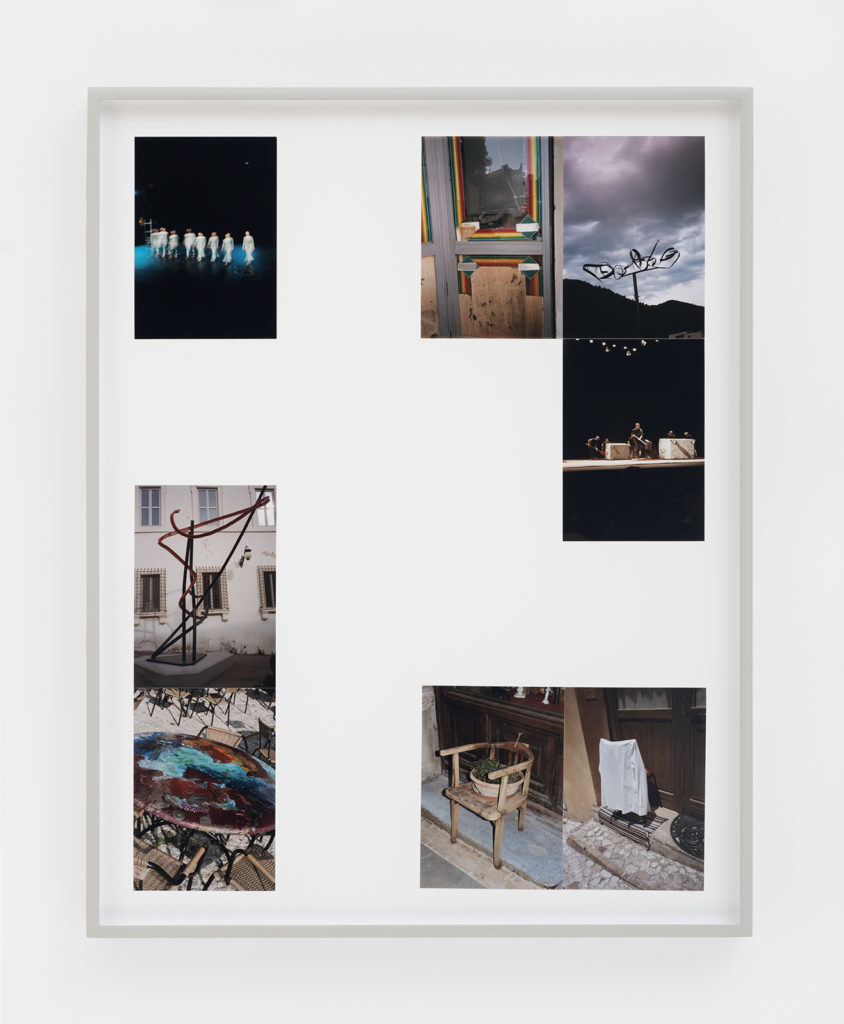 From Monteluco to Spoleto (for Sol), 2023, chromogenic prints, mat board, artist's frame, 41.28 × 52.71 × 3.81 cm (framed)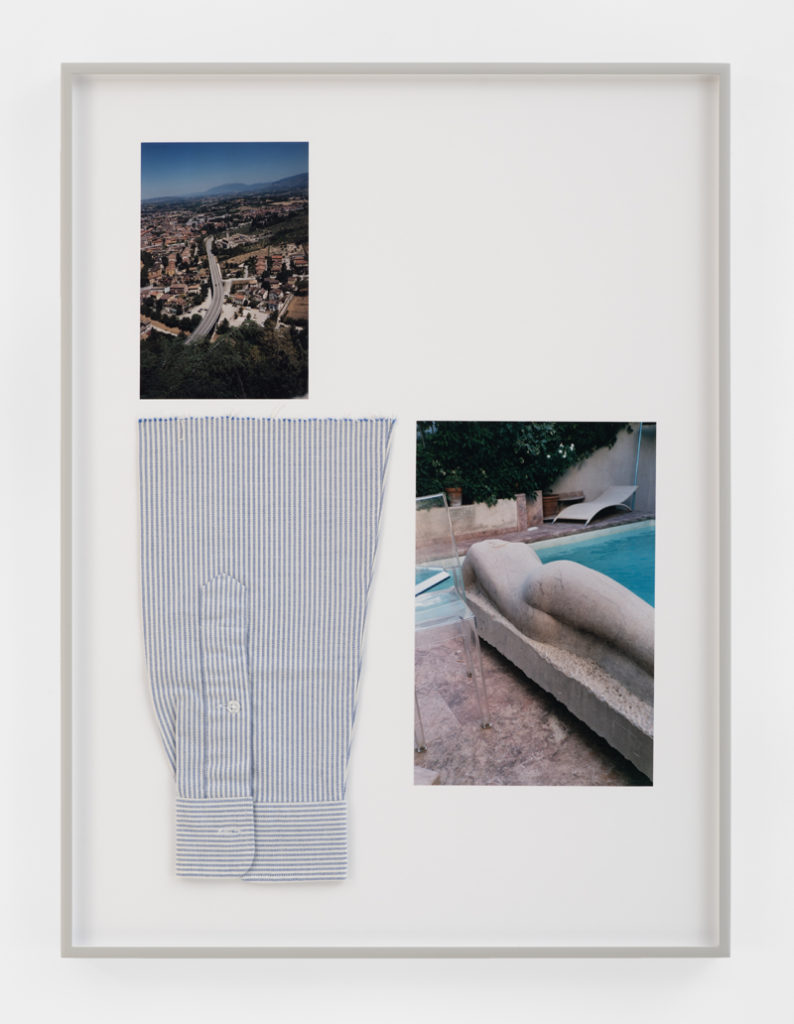 Quickly Aging Here, 2023, chromogenic prints, fabric, mat board, artist's frame, 46.04 × 61.60 × 3.81 cm (framed)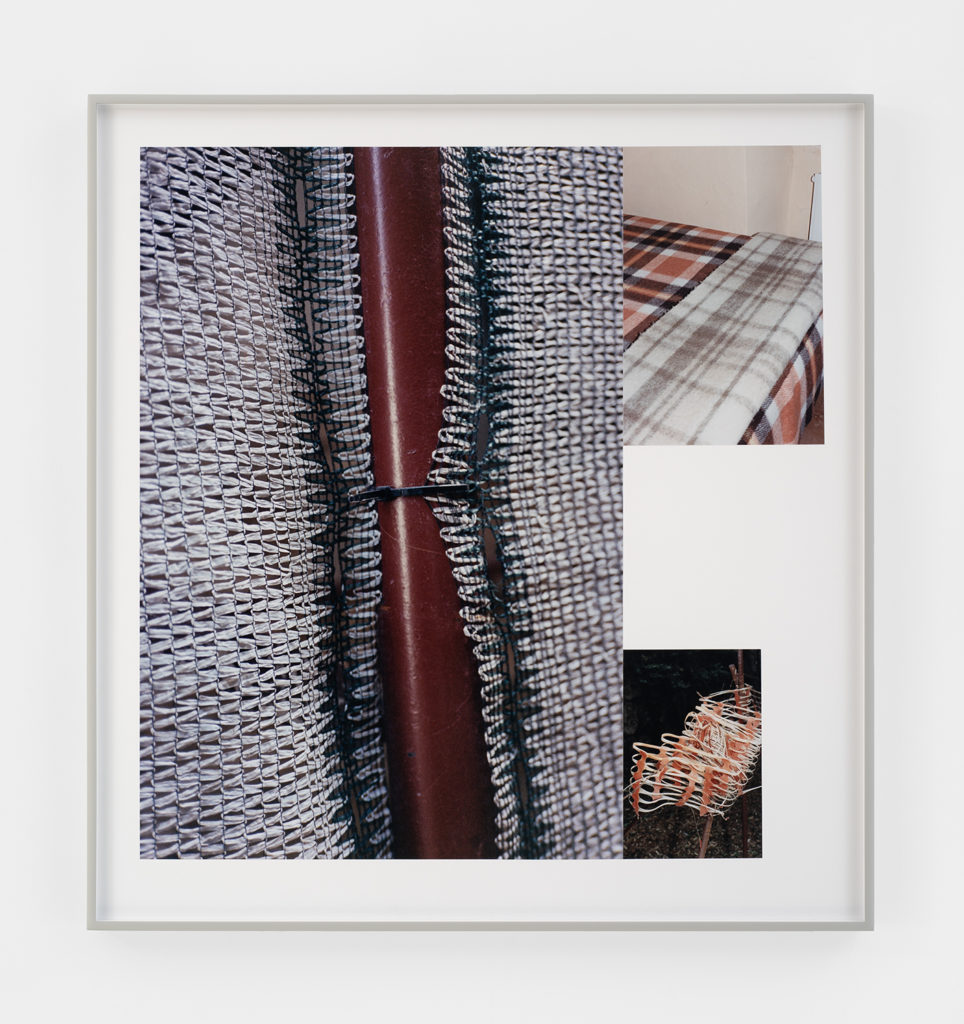 Dopey R, 2023, chromogenic prints, mat board, artist's frame, 66.68 × 70.49 × 3.81 cm (framed)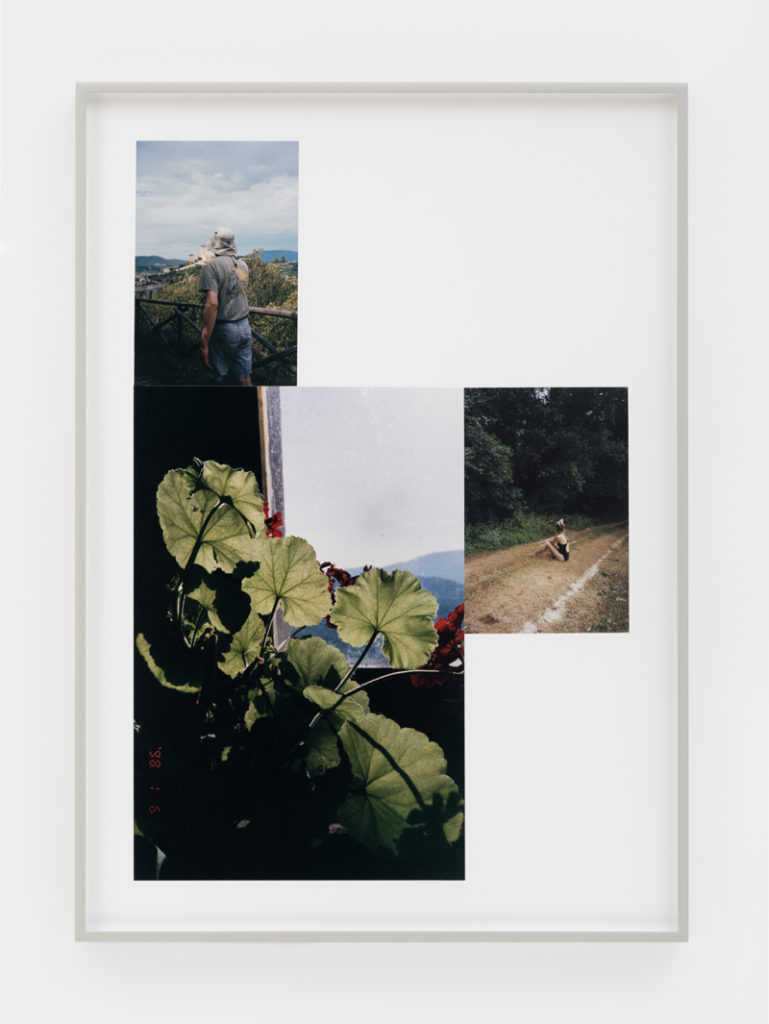 Their Theater, 2023, chromogenic prints, mat board, artist's frame, 43.82 × 61.60 × 3.81 cm (framed)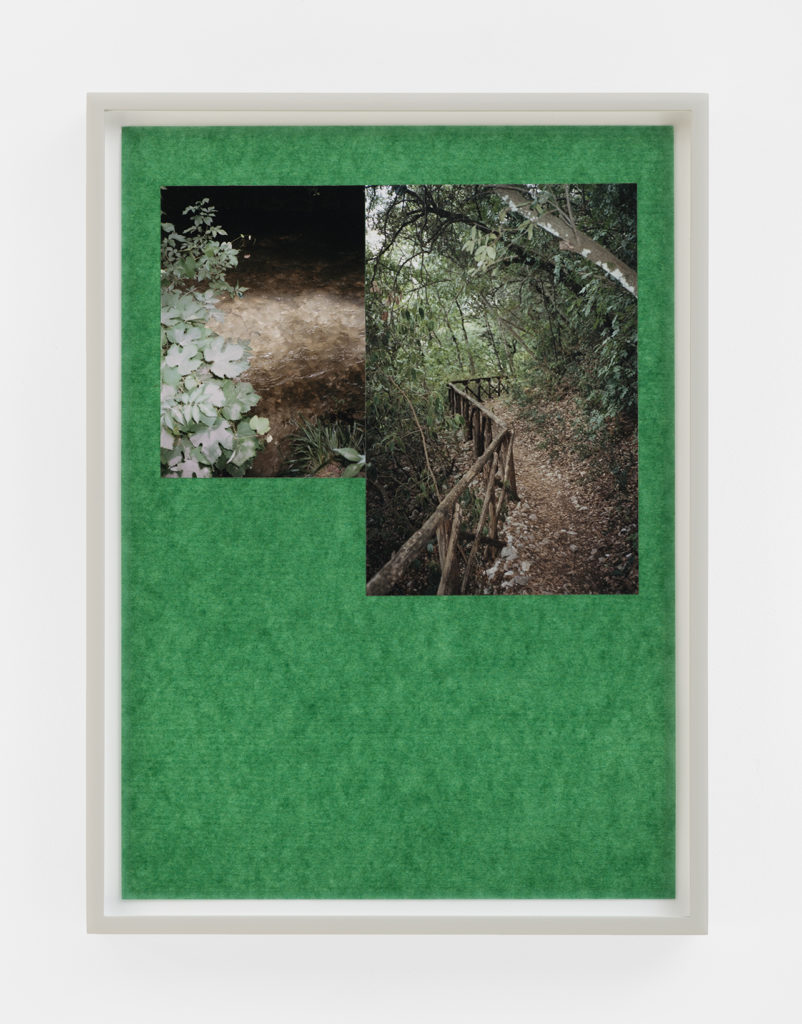 Down Here Up There, 2023, chromogenic prints, paper, mat board, artist's frame, 26.04 × 36.20 × 3.81 cm (framed)
Complesso Monumentale di San Nicolò, Spoleto 23 June – 9 July. 
Exhibition walk-through 23 June with Luca Lo Pinto (Artistic Director, MACRO Roma)
A solo exhibition of new work by New York based photographer Mary Manning. Manning's new body of work was shot in Spoleto during a six week residency in 2022. Carefully arranged juxtapositions of 35mm analog prints and objet trouvé depict people, nature, the street, and the festival itself. Conceptualizing "paying attention as a practice of being alive", In Excelsis illustrates how the ubiquity of photography, rather than overloading day-to-day experience, can form part of a balanced outlook on life and generate new ways of seeing and understanding. The exhibition was accompanied by a catalogue with a new text by writer and filmmaker Felix Bazalgette.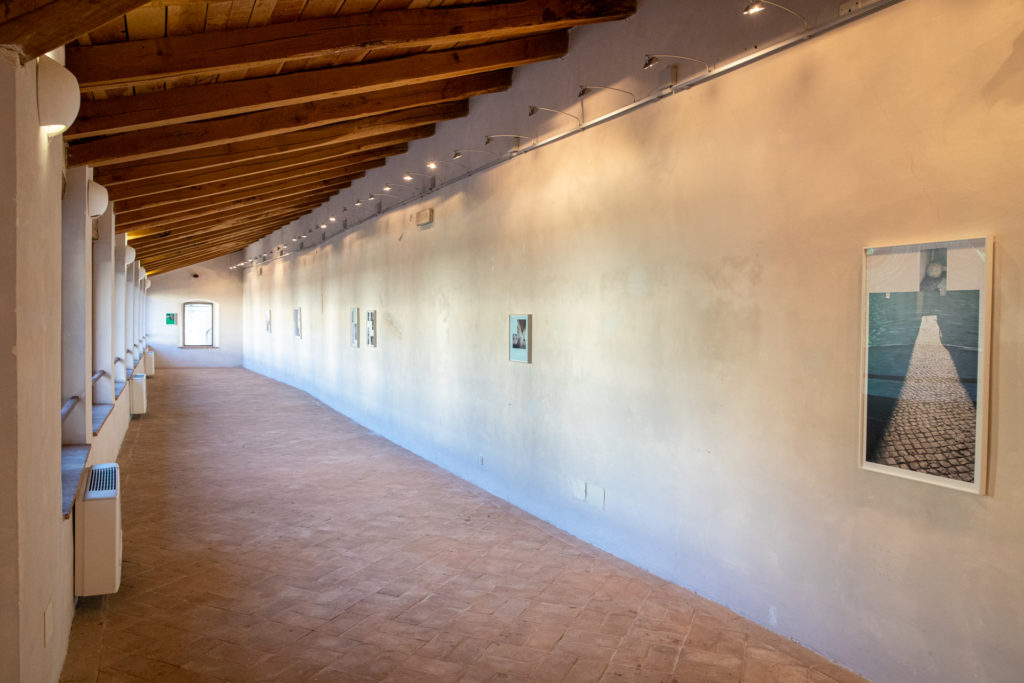 An excerpt from the preface to the 'In Excelsis' catalogue, by Guy Robertson (Curator and Co-Director, Mahler & LeWitt Studios).
…Manning has titled their show In Excelsis meaning 'in the highest degree'. Perhaps Spoleto, the festival city, offers them a kind of ultimate canvas, an apparently seamless encounter between art and life: sat in Caffe degli Artisti on the Piazza del Mercato, a few steps from the Sol LeWitt studio where they are working, Manning considers the festival program – Trisha Brown, Lucinda Childs, Anne Teresa De Keersmaker, all performing within two weeks of one another in theatres a few minutes walk from this cappuccino. Meanwhile more remote art histories (Roman, Romanesque, Renaissance…) are ever present in the town. The temporary communities brought together by the Mahler & LeWitt Studios residency program draw on these rich layers and offer opportunities for conversation and exchange. But for Manning, what really matters is how the everyday reality, as caught through a point-and-shoot camera, speaks alongside these 'higher' forms of art. Manning's is an egalitarian approach to art: an ideal of self-expression, reflection and imagination, pieced together from fragments of experience, 'snapshots' and objet trouvé.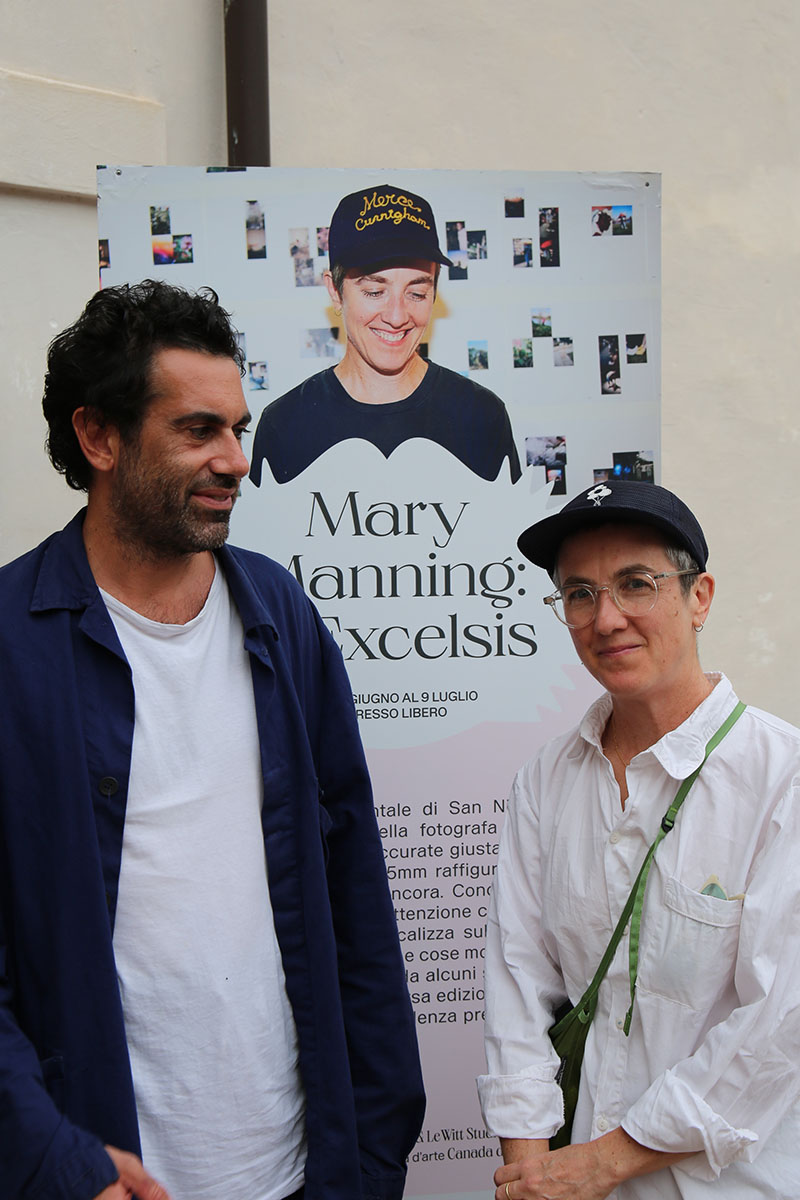 Mary Manning (b. 1972, Alton, Illinois) is represented by Canada, New York. They have also exhibited at Sibling (née Little Sister), Toronto; and Cleopatra's, Brooklyn. In 2022, they curated 'Looking Back: The 12th White Columns Annual' at White Columns, New York. A book compiling recent work, 'Grace Is Like New Music', was published by Canada in 2023. Manning received their BA in 1994 from Southern Illinois University in Carbondale, IL.